Miami Township OH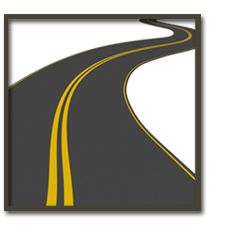 NOTICE TO CONTRACTORS: 2018 Road Resurfacing Program

Sealed proposals will be received at the Office of the Board of Trustees by certified mail before 2pm on Friday, APR 6 or delivered in person on Friday, APR 6 before 2pm to the Miami Township Civic Center. Please see complete bid packet below:

2018 Road Resurfacing Bid Packet

Direct questions to the Miami Township Service Department at (513) 248.3728.
Trending Now...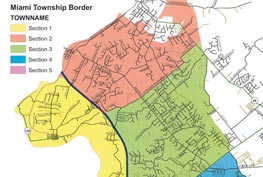 Parking Resolution Info & Timeline Map
Resolution (2016-44) was enacted in order to ensure access by emergency response vehicles in the event of a life threatening emergency on one of our Township roads.
Additional Info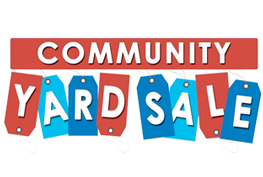 Yard Sale Permits
In a given year, the first two garage sales (two 3 consecutive day sales) are FREE and a third garage sale will require a zoning permit. Miami Township will still hold an annual "Community Yard Sale Weekend" the weekend of APR 21, 2018.
Full Zoning Code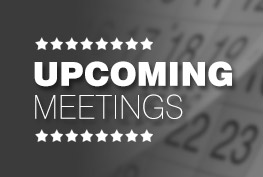 Public Notice
• Zoning Board of Appeals (4/2)
• Trustee Work Session (4/9)
• Trustee Business Meeting (4/17)