Miami Township Police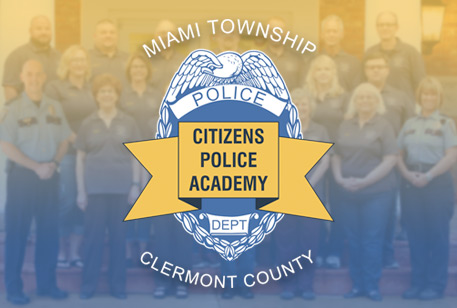 Citizens Police Academy
The MTPD is now accepting applications for our fall Citizens Police Academy! This will be a joint academy with the Milford and Loveland PDs and is a 10 week course typically held every Wednesday from 6:30-9:30pm beginning September 5. Graduation ceremony will take place on November 9.

Press Release • Additional Info • Questions?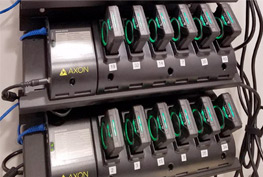 Body Warn Cameras
The MTPD has implemented the use of Body Worn Cameras for all Miami Township patrol officers. We see this technology as another level of clarity and trust building for policing within our community.

FAQ Page • Video Presentation • BWC Policy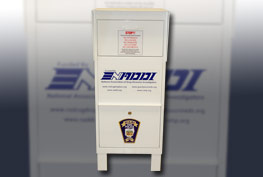 Drug Drop Box
Residents of Miami Township can dispose of unwanted prescription drugs and medications 24/7 at the drop box located in the MTPD lobby at 5900 McPicken Drive. PLEASE NOTE: No liquids, gels or needles will be accepted!
Internet Purchase Exchange Location
The police department has set up an "Internet Safety Zone" in the lobby of the police station at 5900 McPicken Drive that residents can use to sell or buy things from internet websites. The zone will be monitored by video and is available 24/7.